Have the Coolest lighter everywhere you go
Save $100+ on lighters every year! NEVER deal with the PAIN of a dead lighter again!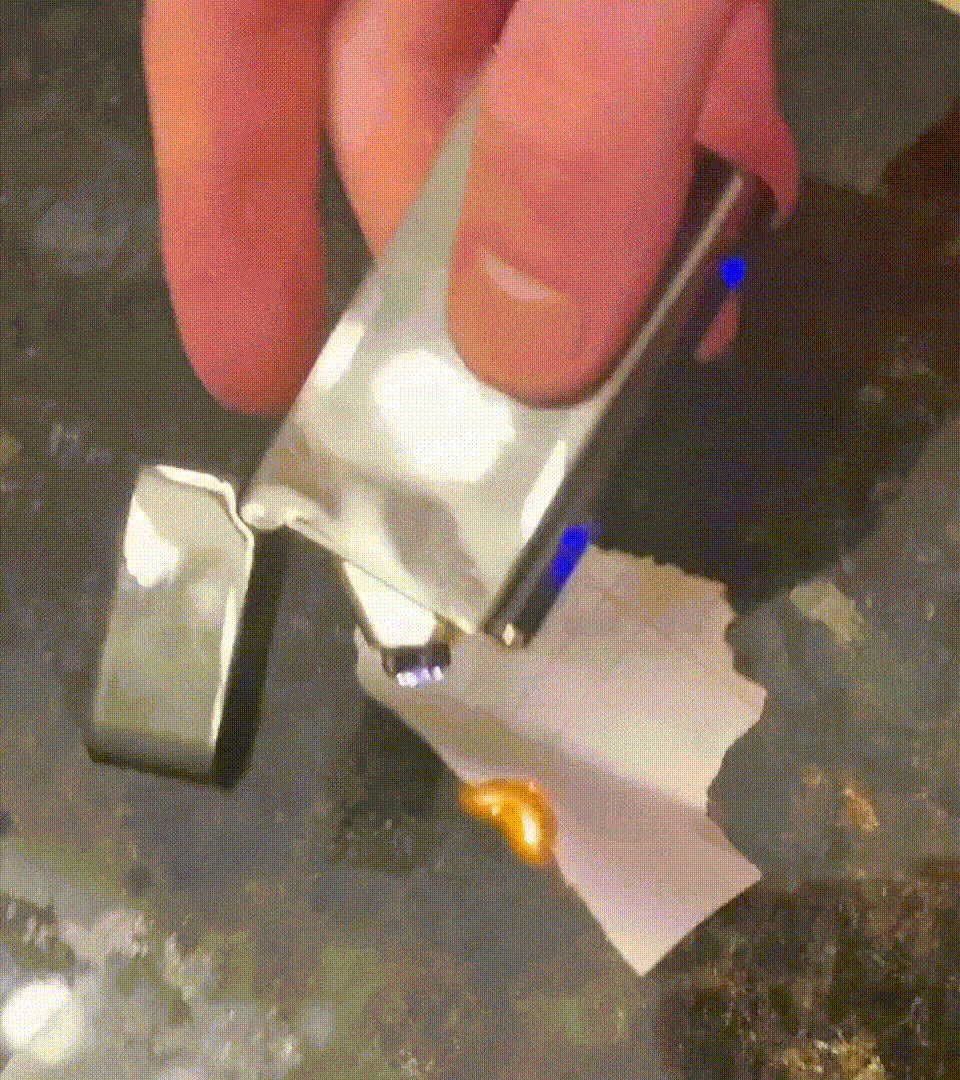 Impress your friends WITH james bond edition⚡️
Pull this out and use it and you will have all of your friends asking where you got it and complimenting you on how cool it is! Flex on everybody with this lighter!
Save $100+ On Lighters Yearly, No More Cheap Bics

Never Deal With Annoying Dead Lighters Again!

Enjoy Quality Stainless Steel, Instead Of Cheap Plastic

Award Winning Battery Life! 10,000+ Lights Per Charge!
Create a fire in a survival situation in seconds! It is 100% waterproof and windproof! It could save your life! Not only will it light in any weather but it's a great thing to carry bring you peace of mind where ever you go!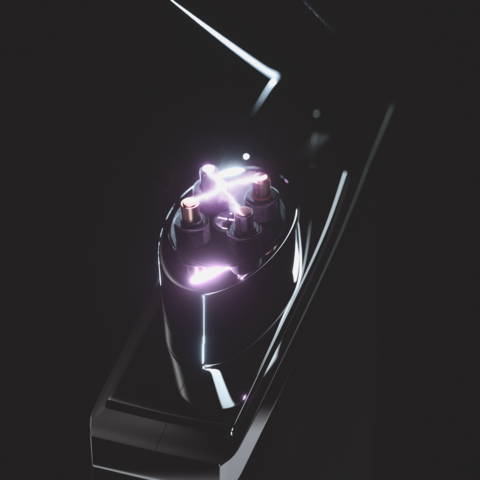 YOU LOVE IT OR FULL REFUND!
The most efficient lighter ever made.

Impress your friends with this badass lighter

It could save your life. Light in any weather

Most efficient battery on earth.1000+ lights

Very Fast Charging (15 Mins)

It will last a lifetime (Lifetime Guarantee)
ORder Now & Save 50% Off + Free Shipping! Sale Ends soon
Last time we had a sale we soldout in 36 minutes! Get yours before we sellout